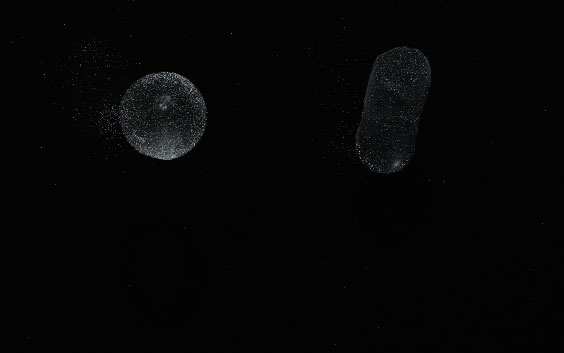 CAREER.
OKR

OKR

(Objectives and Key Results)

We need people who are ambitious enough to "define the future" We need people who never quit, never yield to mediocrity. We need people who are bold enough to innovate. People who believe in "now or never"

 V i e w J o b s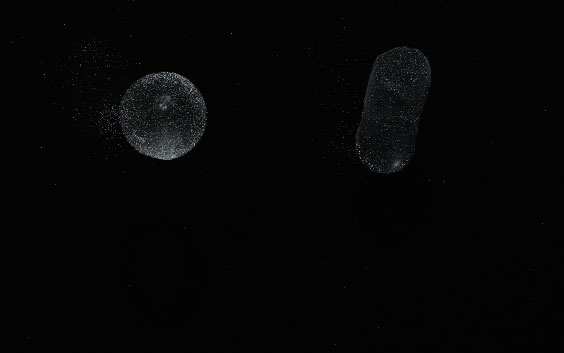 From 1 to 10,
then 10 to 100.
In the era of 3D structures of biomolecular complexes, we are looking forward to contributing more than 50% to the world at Shuimu BioSciences.
01/05
Data-driven,
not human-driven.
We do not have sales departments in our offices. No first class man will take the job; no second class man can do it effectively.
02/05
Matthew Effect
Some of the new methods may seem more "inefficient" than traditional methods, but once they pass the threshold, they can grow exponentially.
03/05
Do a hard thing.
Start the long march, first you have to survive, then you can have development. It is never easy for any new technology to be widely recognized.
04/05
Science! Science! Science!
The psychiatrists say that everybody should have a hobby. The hobby we recommend is science.
05/05