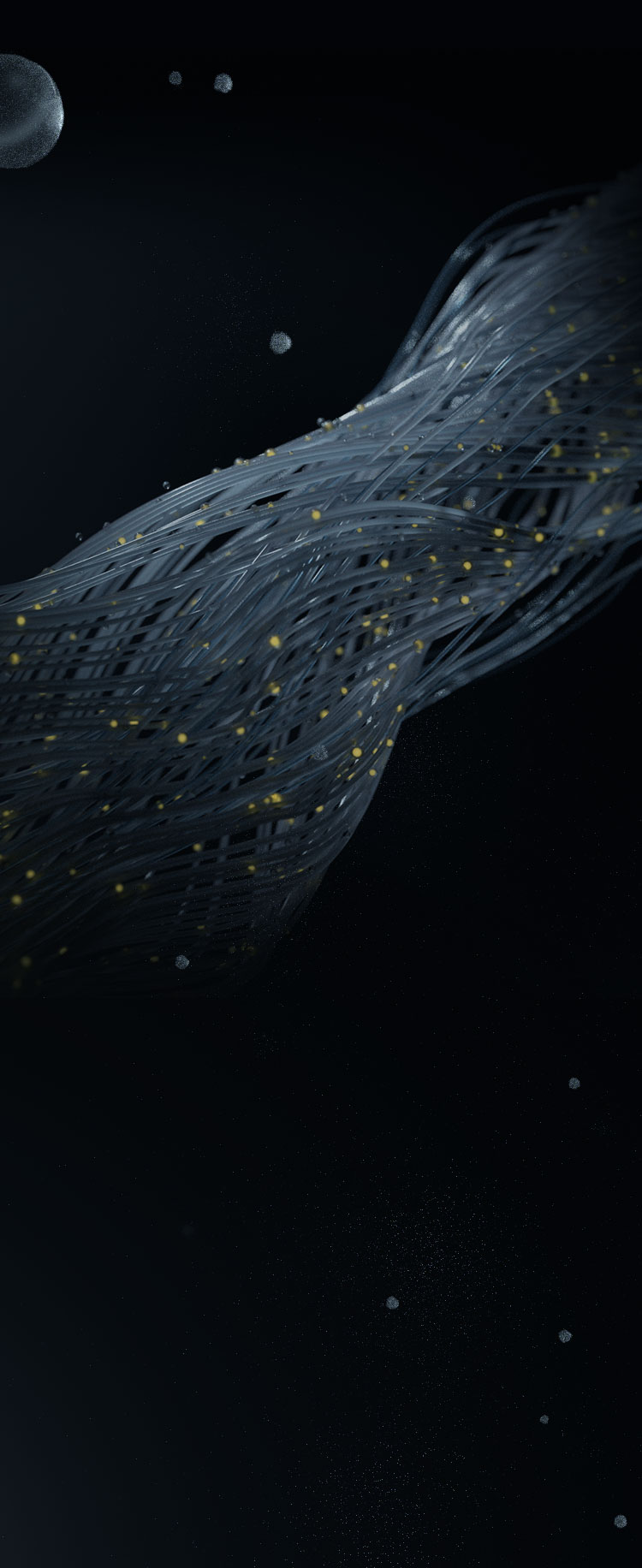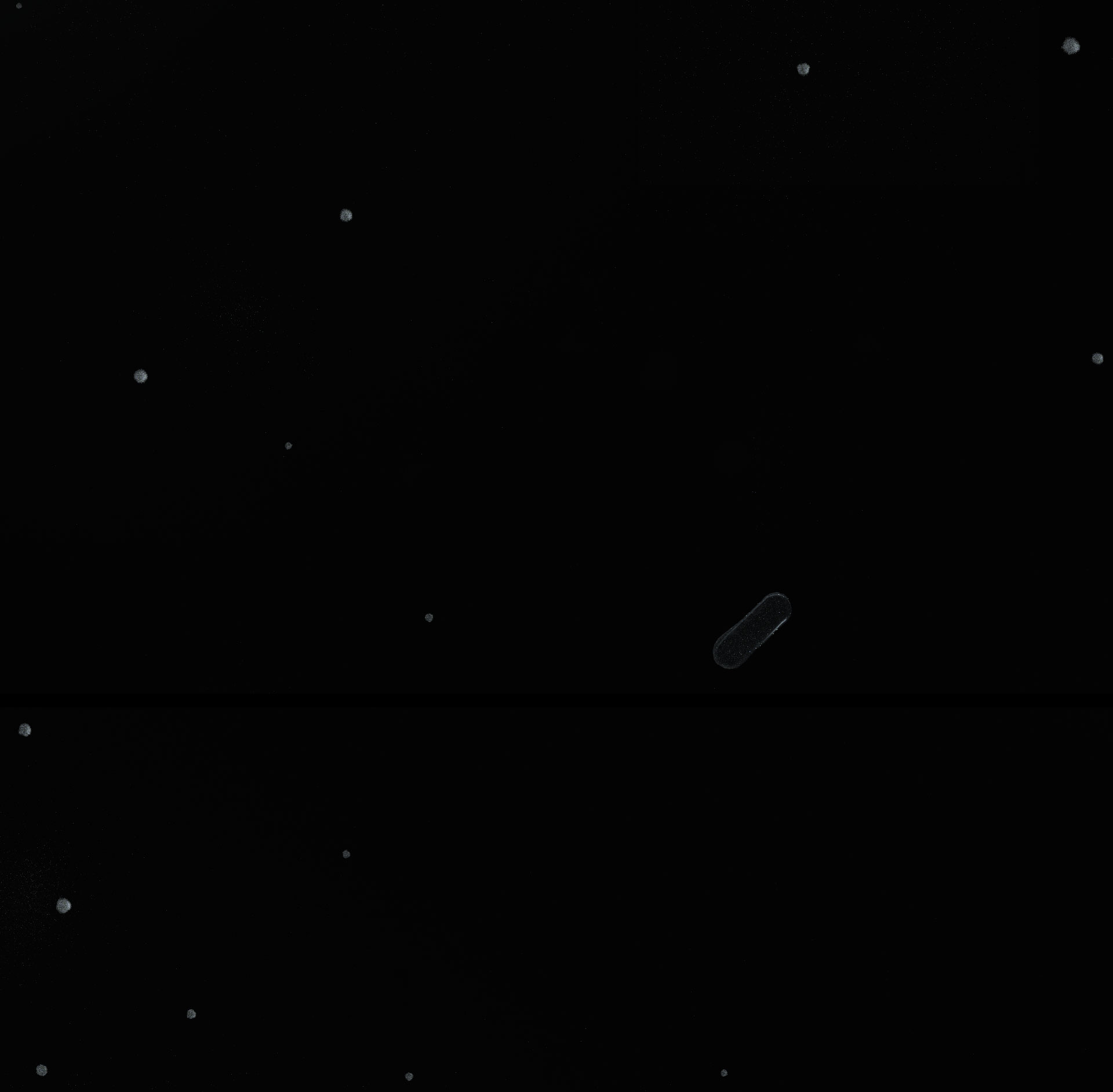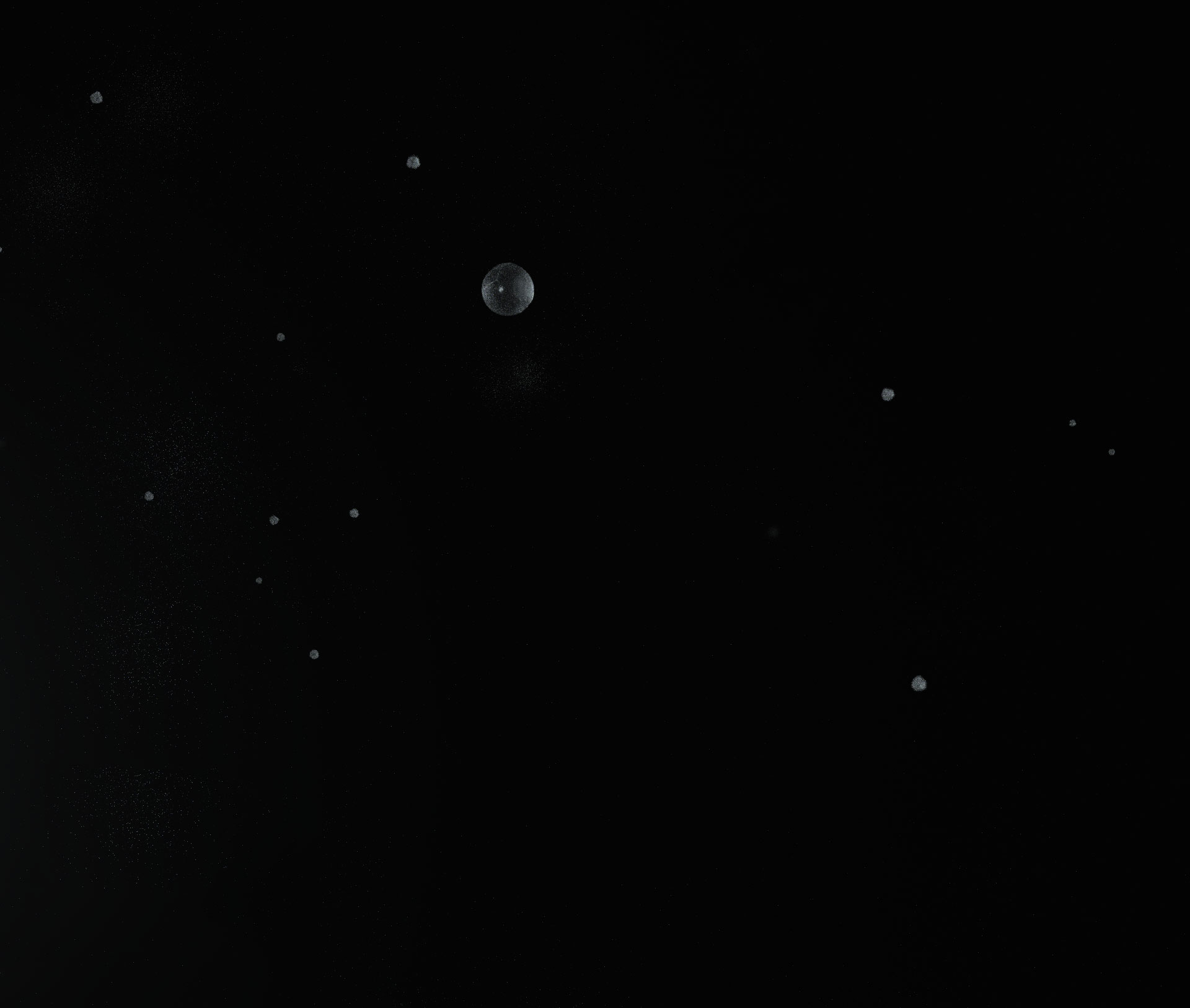 ABOUT
SHUIMUBIO

Shuimu BioSciences Ltd. (ShuimuBio) is a Cryo-EM and AI driven drug discovery platform.
Founded in 2017 at Tsinghua University with a core team of outstanding life and computational scientists, AI and pharmaceutical industry experts, ShuimuBio has successfully provided structural biology and drug discovery services to more than 100 innovative pharmaceutical companies and top research institutions from China, the United States and Europe since its inception.

We discover to break the mold, time and again.
Meet the discoverers behind ShuimuBio's
innovative breakthroughs.
ShuimuBio is a team composed of inquisitive minds, of doers, of people who are driven to always look forward. It is that insatiable drive to create that has made ShuimuBio a global leader in protein structure discovery, creating technologies that have redefined how we observe, compute, and discover.
ShuimuBio products empower our day-to-day research: from protein expression to CryoEM, ShuimuBio is at the forefront of the technologies we rely upon the most. Meet the ShuimuBio discoverers behind the groundbreaking innovations that have transformed our world.
Founders
Hongwei Wang, PhD
Founder丨Chairman of ShuimuBio Scientific Advisory Board
Qiangfeng Zhang, PhD
Founder丨Dean of ShuimuBio Research Institute
Chunlong (Allen) Guo
Founder丨CEO
Scientific Advisory Board
Guangshuo Ou, PhD
Professor at School of Life Sciences, Tsinghua University. Committed to structural biology research based on nematode models.
Yifan Cheng, PhD
Professor at UCSF, Investigator of HHMI, Election to the AAAS and NAS. Developed direct electron detection camera in cryo-EM and significantly improved SPA resolution
Hai Qi, PhD
Dean of School of Medicine, Tsinghua University. Promoted the renewal and revision of Tfh generation mechanism and development theory.
Jianlin Lei, PhD
Director of Cryo-EM Platform at Tsinghua University. Developed automated data collection software AutoEMation.
Li Yu, PhD
Professor at School of Life Sciences, Tsinghua University. Discovered a new organelle Migrating Body
Xueming Li, PhD
Professor at School of Life Sciences, Tsinghua University. Expert in electron microscope and data processing.
Yu Rao, PhD
Professor at School of Pharmacy, Tsinghua University. Expert in protein degradation.